Speak to us on 020 8459 8088
Business to Business Printers providing quality service and products.
We offer a complete in-house solution for printing, design, finishing and distribution which means we can meet the vast majority of our clients requirements without the need for going off site. This means we can ensure the highest level of quality and turnaround throughout the process which enables us to meet those important deadlines.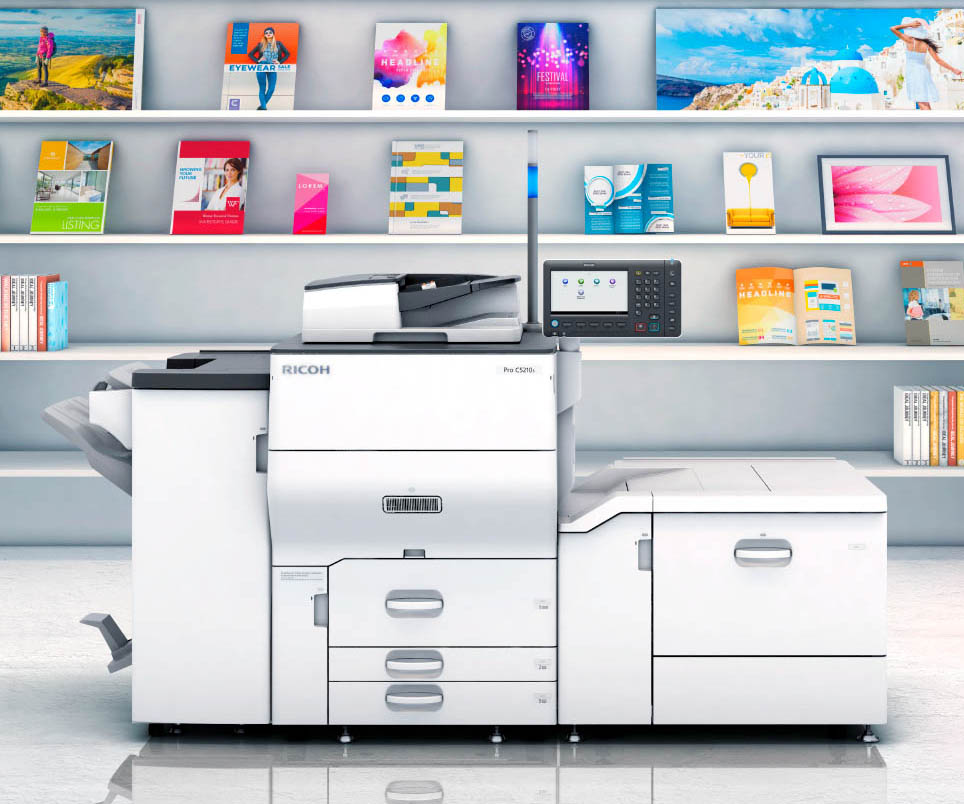 Call us or send us an email and we will help you with your queries.