We are conscious that our customers are happy with the service and quality of the work they receive from us. We are proven in our field and our testimonials reflect that. Below are a few businesses we have successfully worked together with on design, marketing and printing projects and what they have said about us.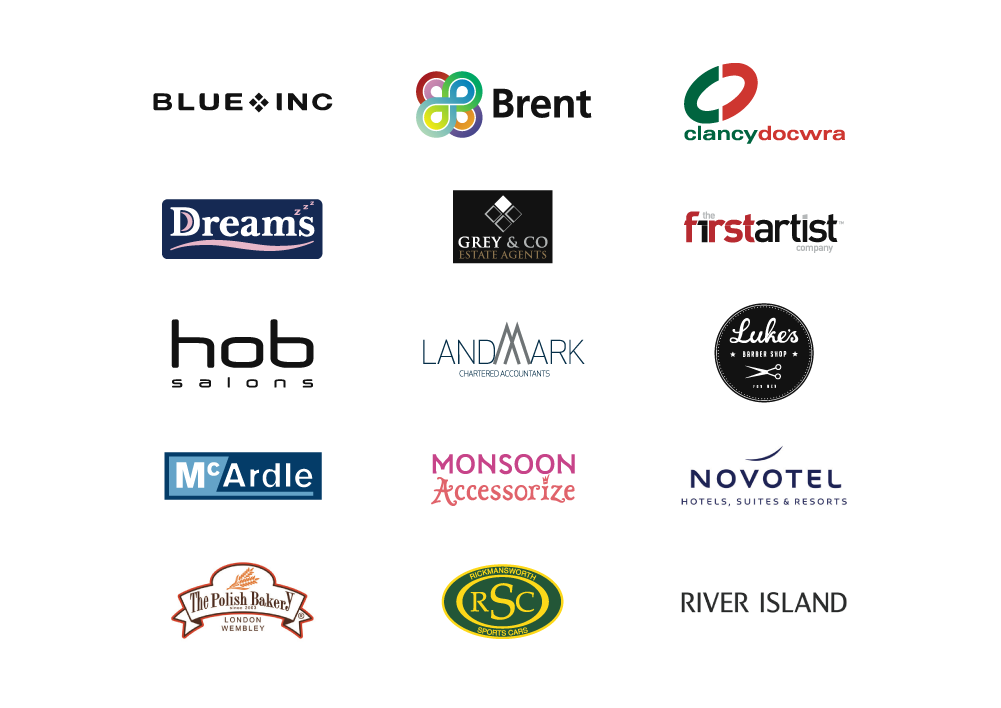 Wembley Printing have been looking after us for the last few years. We are pleased we have a local business who can look after us and have provided us with all our stationery and promotional items. They are so friendly and always eager to offer advice and point us in the right direction.
Steven Else – Grey & Co Estate Agents
The team are great. I have been dealing with them for years now and i can't complain about there service to us. They have dug me out of a few holes over the years and i know they are only a phone call away if i need them.
Justin O'Shea – Rickmansworth Sports Cars
I have always found Wembley Printing to be extremely reliable, with a high attention to detail and great quality in what they produce. They offer a consultative approach to each and every job, managing our expectation levels at each and every stage of the print and design process.
Stuart Alsford – Radius Payment Solutions Ltd