We are happy to travel that bit further for a customer and find a way to make life easier. We have a van for local deliveries and a preferred delivery company for long distance or overseas deliveries.
Our business started off in Wembley but we don't restrict ourselves to that area only. The main areas we generally cover are London and Greater London, Hertfordshire, Berkshire and Buckinghamshire.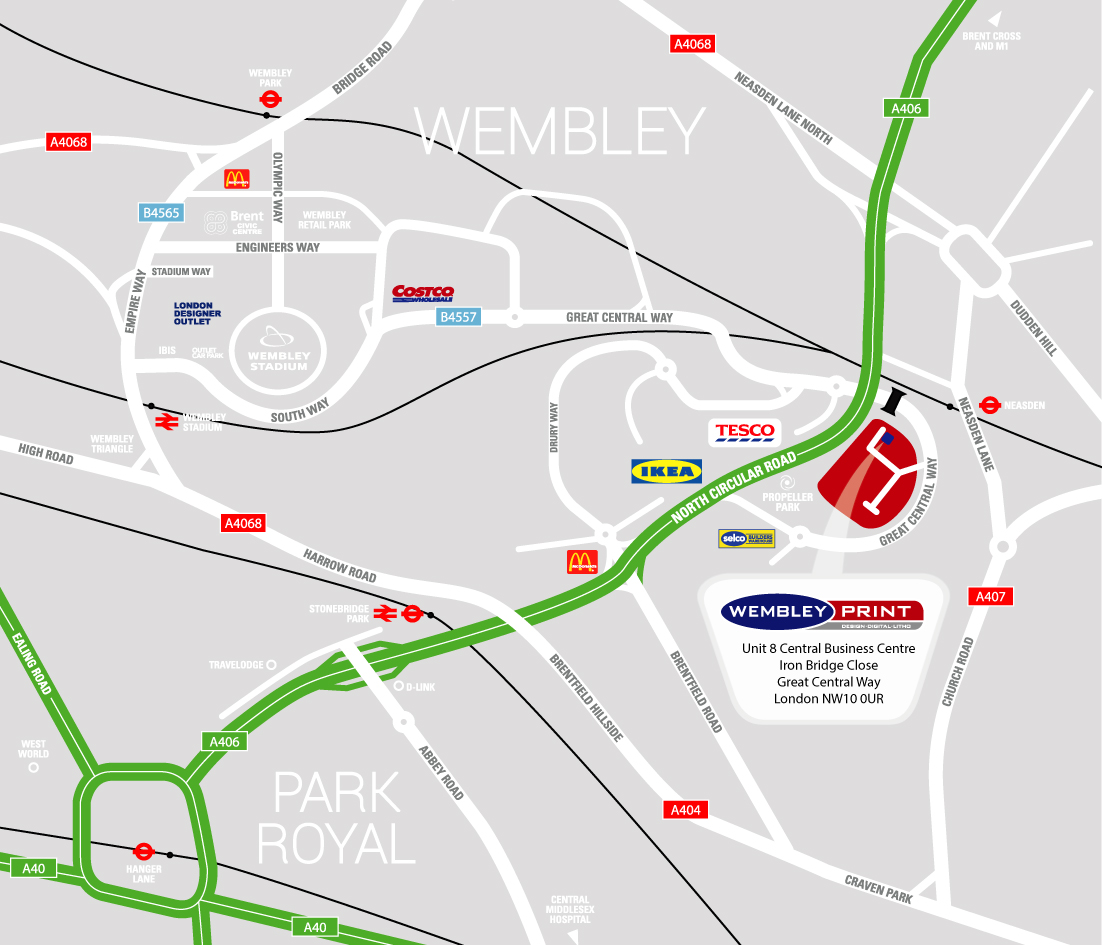 Get in Contact with us!
Please Contact us for a quotation, or if you would like us to contact you about any services we can provide you or your business.